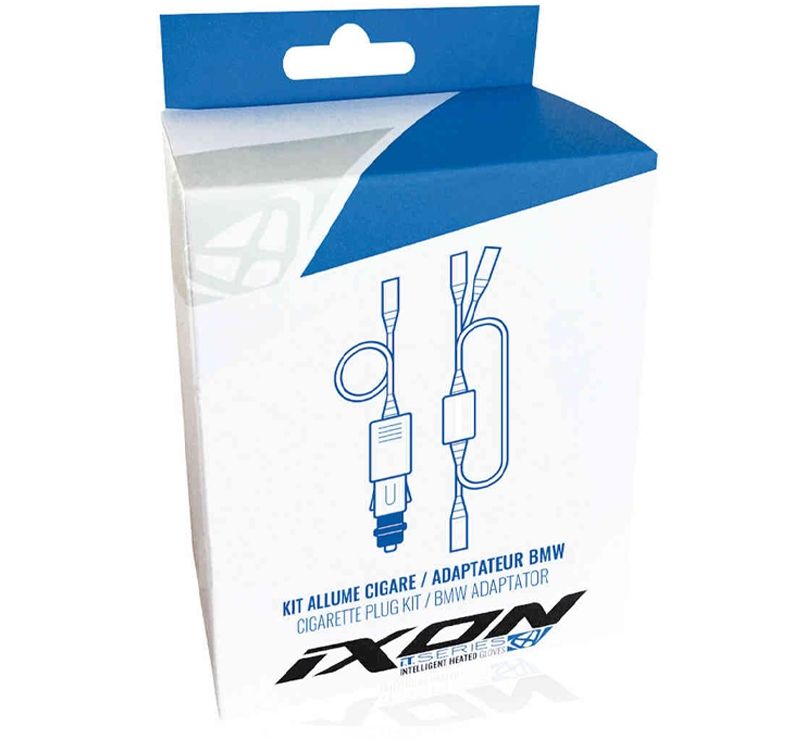 IXON IT CIGARETTE LIGHTER CHARGER FOR HEATABLE GLOVES
REF: 611605004-1001-U

Share this product! :
IXON es una marca de equipamiento para motoristas creada por y para motoristas. La empresa fue fundada en 1996 en Francia por Thierry Maniguet, un gran aficionado al motociclismo. Hoy es una marca internacional distribuida en más de 70 países. Pero se ha mantenido cerca de sus raíces. Thierry Maniguet sigue al frente de IXON, y nuestra sede sigue estando en Francia, en Mâcon. En IXON, combinamos pasión y experiencia, para que los artículos que lleves satisfagan realmente tus necesidades y contribuyan a mejorar tu experiencia de conducción.

---

CARGADOR DE MECHERO IXON IT PARA GUANTES CALEFACTABLES
¿Estas buscando un adaptador para tus guantes calefactables? Con las baterías para guantes IXON IT, la segunda generación de guantes IT, podrás recargar tus guantes calefactables.
ESPECIFICACIONES DEL PRODUCTO
Compatibilidad
- Guantes calefactables IT Aso Evo
- Guantes calefactables IT Yate Evo
- Guantes térmicos IT Yate Naked
- Guantes calefactables IT Yate Lady
- Guantes calefactables IT Fogo
* NOTA: No apto para modelos IT Aso e IT Yate de 1ª generación.

Shipping in 24/48 hours

30-day return

Free shipping from 50€*.
HAVE YOU GOT ANY DOUBTS? OUR EXPERTS WILL HELP YOU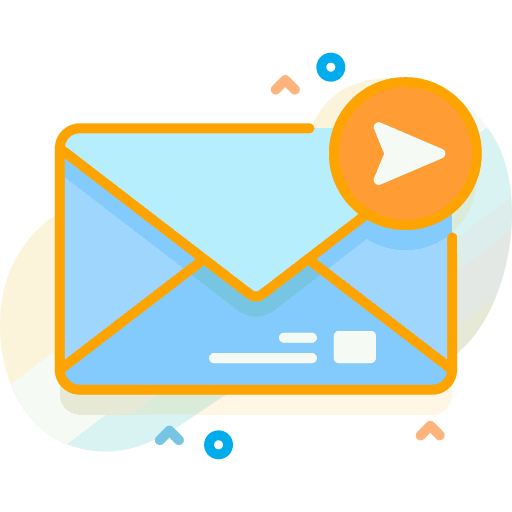 Tell us your problems and we will try to solve them as soon as possible.

FIND YOUR PERFECT SIZE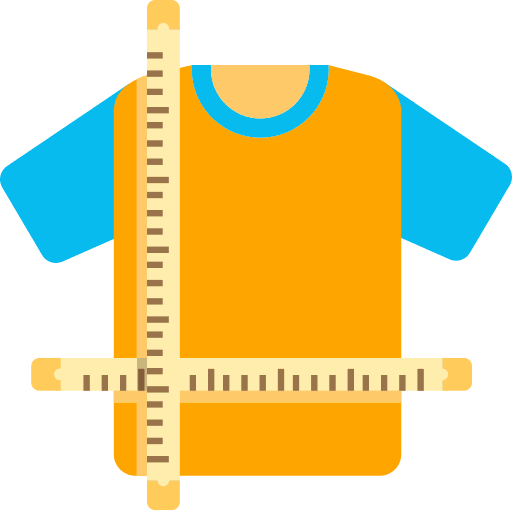 Check our size guide to find your ideal garment.