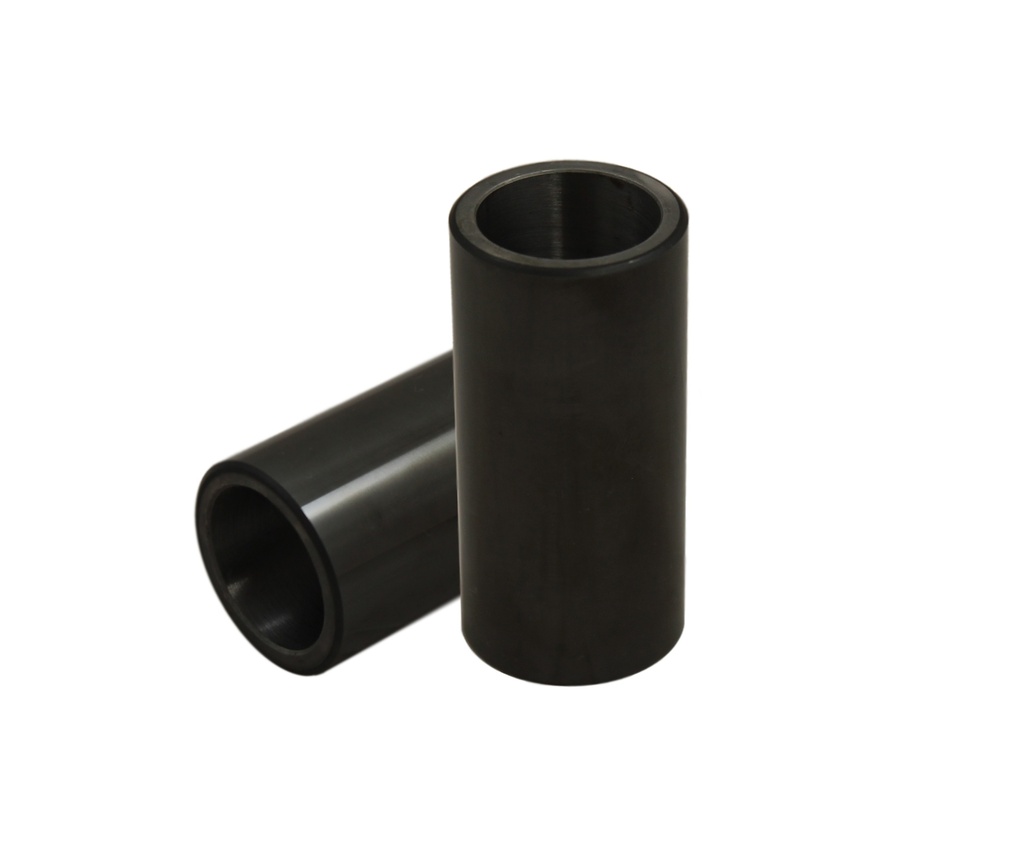 Slider J.Costa for IT605XRP
REF: JC60400S

Share this product! :
J.Costa es un fabricante español de componentes de alto rendimiento destinados a scooter. Su producto estrella es el variador transversal, con el que se consigue un mayor rendimiento y un mejor funcionamiento en motos con mecánicas CVT o Scooters.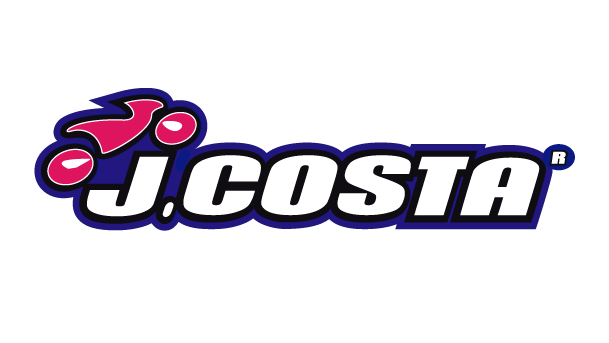 ---

Características del bulón
Bulón de repuesto para variador JCosta con tratamiento anti-fricción y protección ante desgastes. Mejora el funcionamiento del sistema de transmisión de tu scooter junto a sus variadores compatibles.
Variadores compatibles con bulón JCosta:

Shipping in 24/48 hours

30-day return

Free shipping from 50€*.
HAVE YOU GOT ANY DOUBTS? OUR EXPERTS WILL HELP YOU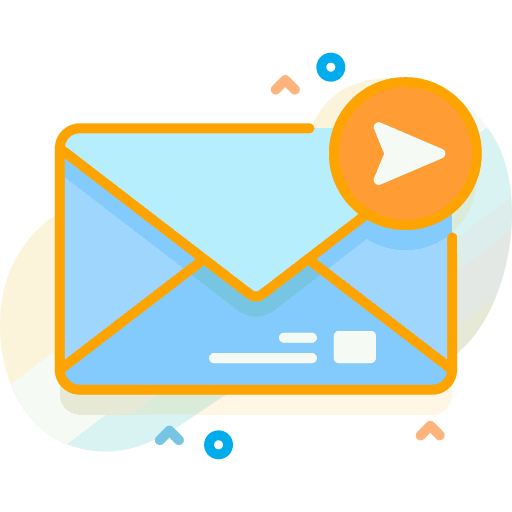 Tell us your problems and we will try to solve them as soon as possible.

FIND YOUR PERFECT SIZE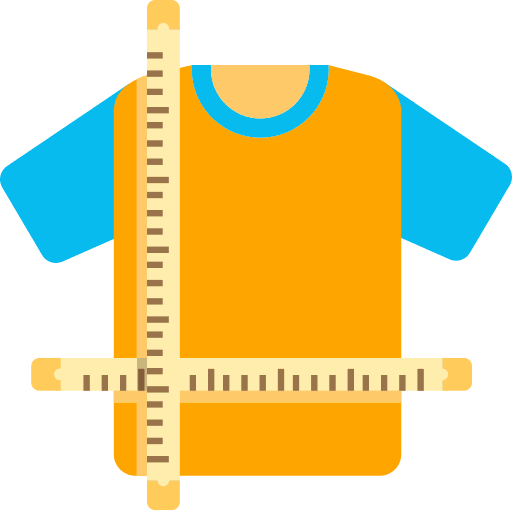 Check our size guide to find your ideal garment.