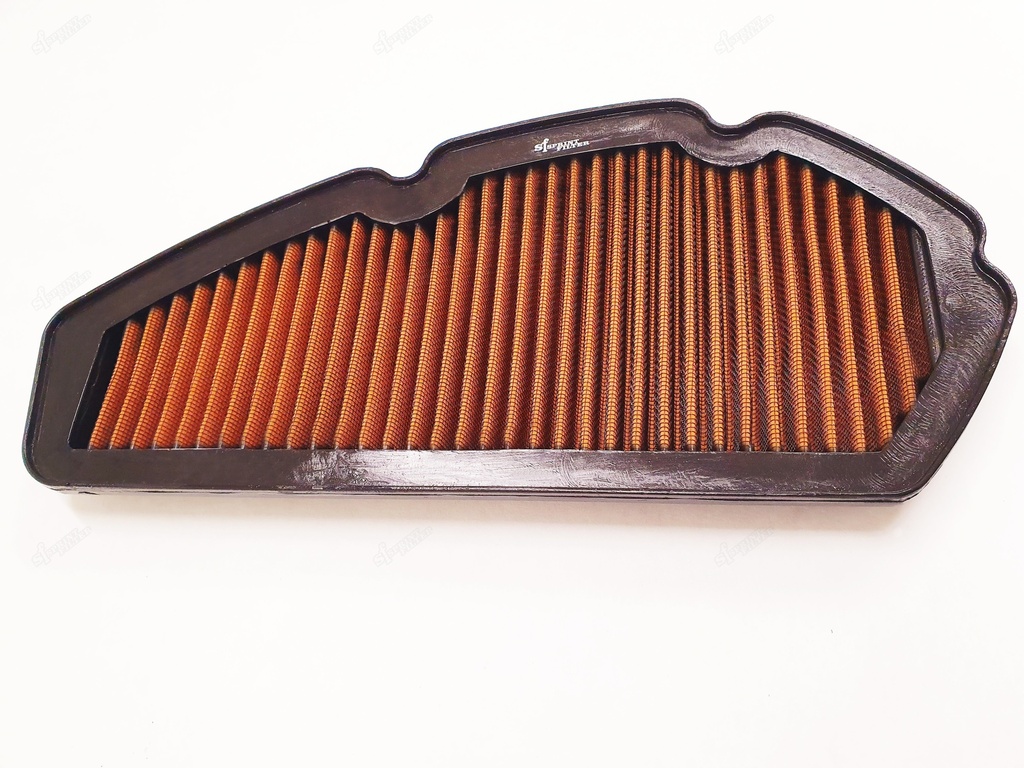 Air filter SPRINT FILTER PM185S
REF: PM185S

Share this product! :
Sprint Filter es una marca especializada en producción de filtros de aire y sistemas de admisión innovadores y de alto rendimiento. Desde un simple filtro de recambio original (OEM) hasta sistemas de admisión completos que utilizan fibra de carbono, fibra de vidrio y plásticos.
---

Características del filtro de aire Sprint Filter PM185S
Sprint Filter P08 es nuestro filtro de aire de rendimiento estándar ideal para uso legal en la calle o para pasar un divertido día en el circuito con una moto preparada. En pruebas independientes realizadas por la Universidad de Gales - Trinity St David con el tejido de poliéster P08 de Sprint Filter el tejido "estándar" que se encuentra en los filtros de aire de Sprint Filter proporcionó el mejor flujo de aire de cualquier filtro de marca líder incluidos los filtros de "carreras" de marca líder. El filtro de aire Sprint Filter P08 utiliza un material filtrante de poliéster especial con un diámetro de alambre de solo 70 micrones. Su patrón de tejido único puede filtrar partículas tan pequeñas como 80 micrones mientras tiene la permeabilidad más alta en comparación con cualquier otra marca de filtro de aire en el mercado (excluido nuestro P08F1-85). El mayor flujo de aire del filtro de aire P08 ayudará a incrementar la potencia de su moto mientras ofrece una excelente protección de filtración. PRáCTICAMENTE SIN MANTENIMIENTO: Para limpiar su filtro Sprint Filter P08 simplemente retire el filtro de la caja de aire límpielo con aire comprimido y vuelva a colocarlo. No se requieren lavados complicados limpiadores específicos o tratamientos con aceite lo que le permite ahorrar tiempo y dinero. CICLO DE VIDA LARGO: Al estar hecho por el hombre el material de poliéster del filtro Sprint Filter P08 si se cuida adecuadamente no mostrará ningún deterioro perceptible o pérdida de estructura o rendimiento durante la vida útil de su moto. CALIDAD DE FABRICACIóN: Con más de 65 años de experiencia en la producción de filtros de aire y el éxito en los más altos niveles de competición puede confiar en la calidad de los materiales y la fabricación de su filtro de aire Sprint Filter P08. Por lo tanto el filtro Sprint Filter P08 es adecuado para la más amplia variedad de condiciones y es la opción ideal para cualquiera que requiera la máxima protección de admisión combinada con un flujo de aire superior longevidad y facilidad de mantenimiento.


Shipping in 24/48 hours

30-day return

Free shipping from 50€*.
HAVE YOU GOT ANY DOUBTS? OUR EXPERTS WILL HELP YOU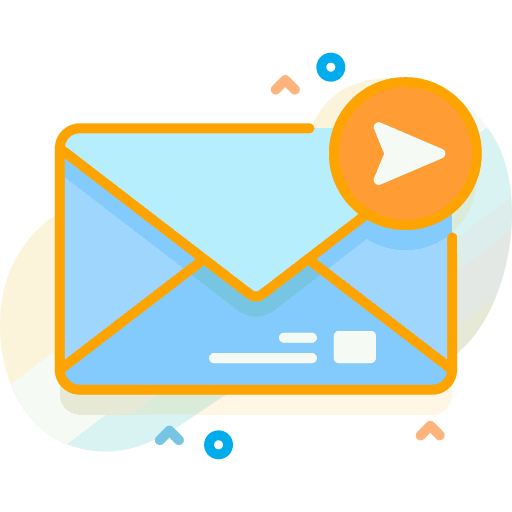 Tell us your problems and we will try to solve them as soon as possible.

FIND YOUR PERFECT SIZE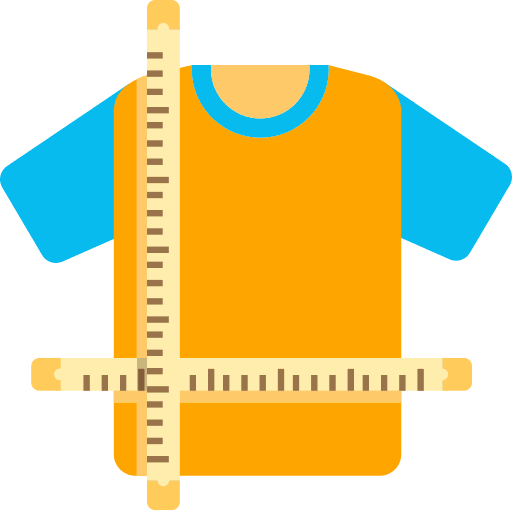 Check our size guide to find your ideal garment.